Resources for Employment, Access, Community Living, and Hope
REAL Transition Partners, a collaboration between all 26 Region A parent centers provides innovative services that involve diverse youth/young adults with disabilities and their families, highlight the region's strengths and collaborative spirit, and through a regional Community of Practice, enhances participating parent center capacity around transition and adult service systems. Region A-1 parent centers involved are Connecticut, Maine, Massachusetts, New Hampshire, Rhode Island, and Vermont.
US Department of Education Office of Special Education and Rehabilitative Services - Rehabilitation Services Administration (US DOE OSERS RSA).
Information provided by the RAISE Technical Assistance Center. www.raisecenter.org.
For additional transition resources, visit our Transition to Adult Life page.
For more information, please contact Beth Reel at (860) 739-3089 or [email protected].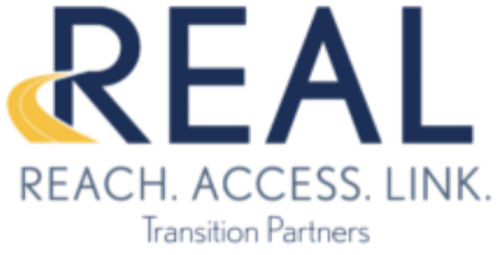 Other CPAC Programs