Self Care
CT Youth Advisory Board Printable Resources
Where are you at?
This tool can help you figure outwhat areas in your life are working and any areas could that could usesome growth.
Self-Care Plan
This tool helps identify what you currently do in each area of wellness and what else you might want to try.
Useful and Not Useful
This tool helps you brainstorm the coping skills which may be useful and those which may not be.
Next Steps Plan
Use this planning tool to identify your next steps, when you will do them, your check-in person, and the people which will support you when executing your plan.
Emergency Self-Care
This tool helps you document your emergency self-care tools and helps define what to do, or not do, in the event of an emergency.
Time Management
Use this tool to help you get a better understanding of how you are managing your time.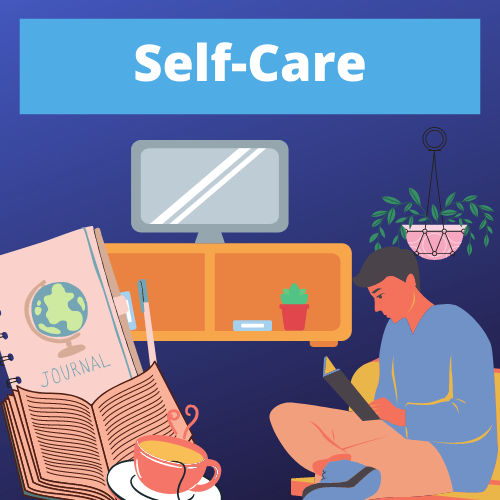 More Student Resources